Born in Washington, D.C., and later moving to Alaska, Jodie Gilmore grew up in a family dedicated to civil service.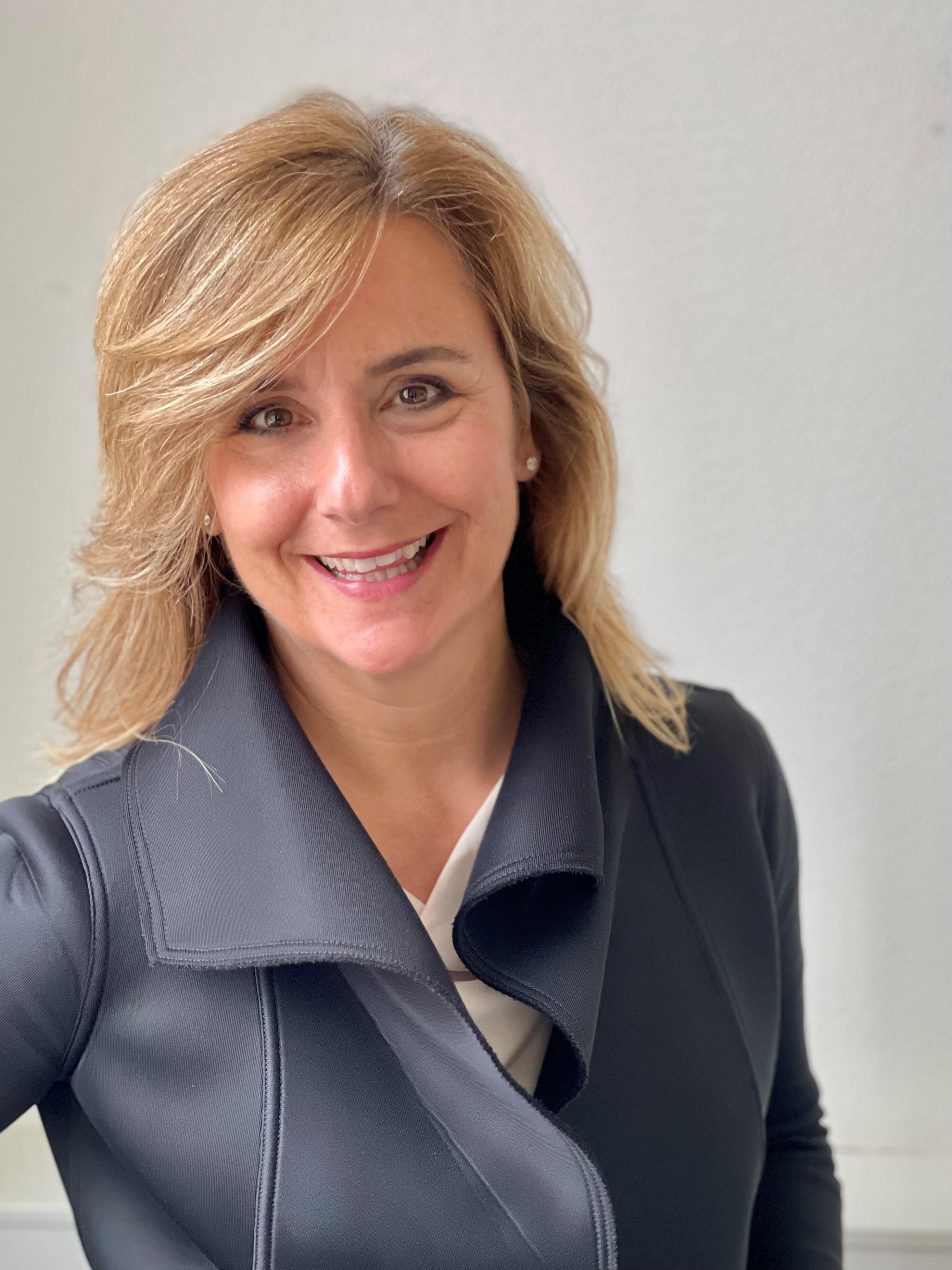 As a child, Jodie dreamt of becoming a business executive and credits a thriving Junior Achievement program with affording her the opportunity to successfully run two companies by the age of 15. At 16, Jodie enrolled in business school at the University of Texas before starting her working career with Apple (known at the time as Apple Computer Company), where she helped launch one of the company's most innovative "category creating" products.
Jodie moved to Memphis in 1997, when she and her husband joined efforts to help run their family manufacturing business, formerly known as Onyx Medical. After growing the business into a notable global supplier of orthopedic implants and instruments, Onyx Medical was sold to Sweden-based Elos Medtech in 2015. Today, Jodie runs the global orthopedics business and serves on the executive leadership team for Elos Medtech, which employs 220 people in Memphis and 670 worldwide across the U.S., Europe, and China. Jodie is also Board Chair for the Greater Memphis Medical Device Council and Board Chair for Regional One Health Foundation and is a Board Advisor for the Herff College of Engineering.
Jodie and her husband and soulmate, Patrick, have raised three children in Memphis. She recently spoke with us at length about her background, commitment to the Chairman's Circle, and more.
 Q&A with Jodie Gilmore
What was your early career path?
I was recruited by Apple directly out of college to help launch their Austin facility. It was honestly a dream for me. I worked at Apple for five years, first within the service and support operations in Austin and later promoted to a global product manager working at 1 Infinite Loop, Apple's corporate headquarters in Cupertino, California.
Why did Elos join the Chairman's Circle?
Elos Medtech is committed to serving our world through the products we manufacture and through the communities where we have operations. We are profitable and growing and investing significantly both in our business and our people. We have options to expand around the world, but we want to be able to achieve our full success right here in Memphis without constraints. We joined the Chairman's Circle because we see greater alignment and momentum for strategic activities, which are essential to our continued success in the region.
What most excites you about Memphis?
Memphis has been a great place to raise a family and build a business. During my 25 years as a Memphian, I have truly grown to love this city and understand what it has to offer. Memphis is a city with incredible potential.
Who are some key influences in your life?
As a woman, I am especially fortunate to have many positive female influences in my life. My mother, my grandmothers, and my great-grandmothers were all forces to be reckoned with – smart, confident, and very strong-willed.
I grew up learning that I could do anything I wanted in this world. In my career, I have been fortunate to have many senior leadership-level role models to learn from. Lastly, I am privileged to have a small group of female friends who are wildly accomplished and far more impressive than I am – and this is a cherished gift!
Anything you wish to share about your family?
My family is a blessing to me, and they are some of my most favorite people to spend time with. Patrick and I have been together since 1988 when we met as freshmen in college. Our three beloved kids span in ages from 15 to 20 and are a daily source of inspiration and joy.
Favorite ways to unwind?
I enjoy cooking and working out, which are great ways to relax and destress. I love to spend time with family and friends, ski, play tennis, travel, be outdoors, and horseback ride. I have a good sense of adventure and am willing to try just about anything at least once.
Favorite vacation spot?
Mountains or tropical islands. And the two combined are even better!
About the Chairman's Circle: The Greater Memphis Chamber Chairman's Circle is a group of more than 160 C-suite business leaders working to spur economic growth, develop the workforce, and improve the business climate throughout the region. Learn more about the group and its task forces here and follow the Chairman's Circle on LinkedIn.